Once Again, We Are Asking For Your Support!
The ongoing pandemic known as the coronavirus has forced governments to shut down all events, travels,
close borders and even limit their population to be more than 2 people in the same area.
These times are hectic and weird and many musicians are suffering - including yours truly Walking Rumor. 
A lot of thoughts have gone into how the band will manage to survive financially and be able to put out new music.
Ideas are sadly coming in short because of the limitations, but we are doing our best to hang in there.
This is an excellent time for musicians to start practicing, come up with new ideas that'll be ready to record,
be the hero in a way that they can stand in for other artists if needed when the time comes and so on.
Walking Rumor is right now working on all the details for their second album, barricaded inside the studio and skyping the administration team once a week.
Together we have come up with a few solutions to the problem of stabilizing the band's future.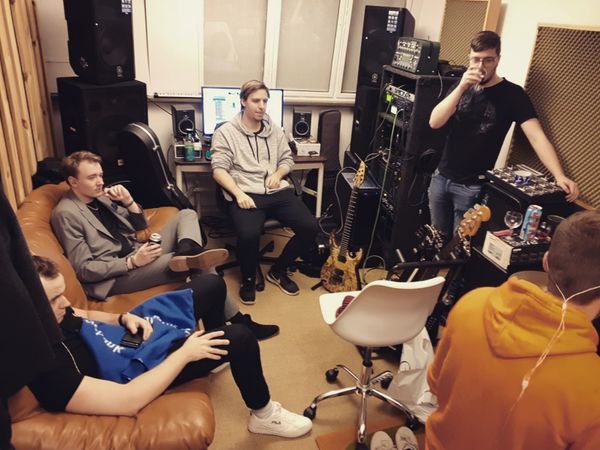 The band isn't interested in getting financial support, without giving something back, so here are the ideas for now; 
- Creating a Patreon for hardcore fans that wish to support the band every month, by getting some exclusive Patreon content every month 
- Putting on a live stream show (with the means available) and having a tip number displayed
- Helping out other artists with lyrics, guitar riffs, beats and what have you (everything recorded at the bands own studio)
- Helping out with visuals for you or your band
If any of these ideas sound like something you'd like to support, let us know in any way you can!
Thank you for all your support and STAY SAFE out there.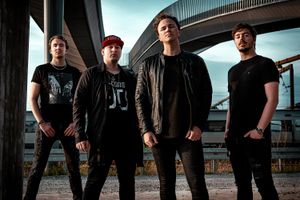 Kind Regards. 
The Walking Rumor Team