My Illusion is the newest release from Walking Rumor, which is in context to their upcoming album Symbiosis, which is set to be released on April 10 / 2020. 
The song is packed with energetic melodies, a huge chorus and an attitude from the guitar that raises the song from other releases from the band so far.
Spotify Release Rader has already picked up the song and is currently on our spinning on our shuffle radio.
 
"My Illusion is actually an old demo that we never got to record but we performed at our live shows. The chorus of the song got changed for the final production in the studio, but most of the song is actually original from that demo. I like to think of it as a song that represents the dreams, we all carry, that others can't help themselves shatter." – Kenio Gustavsson 
"My illusion is a song that we have been working on for a while now. That is why some fans might recognize the song from live shows. With that being said, the song really came together in the studio and became a really epic song about realizing that a person is nothing like you thought they were. Shattering the illusion of who you thought they were." – Andreas Løvenhorst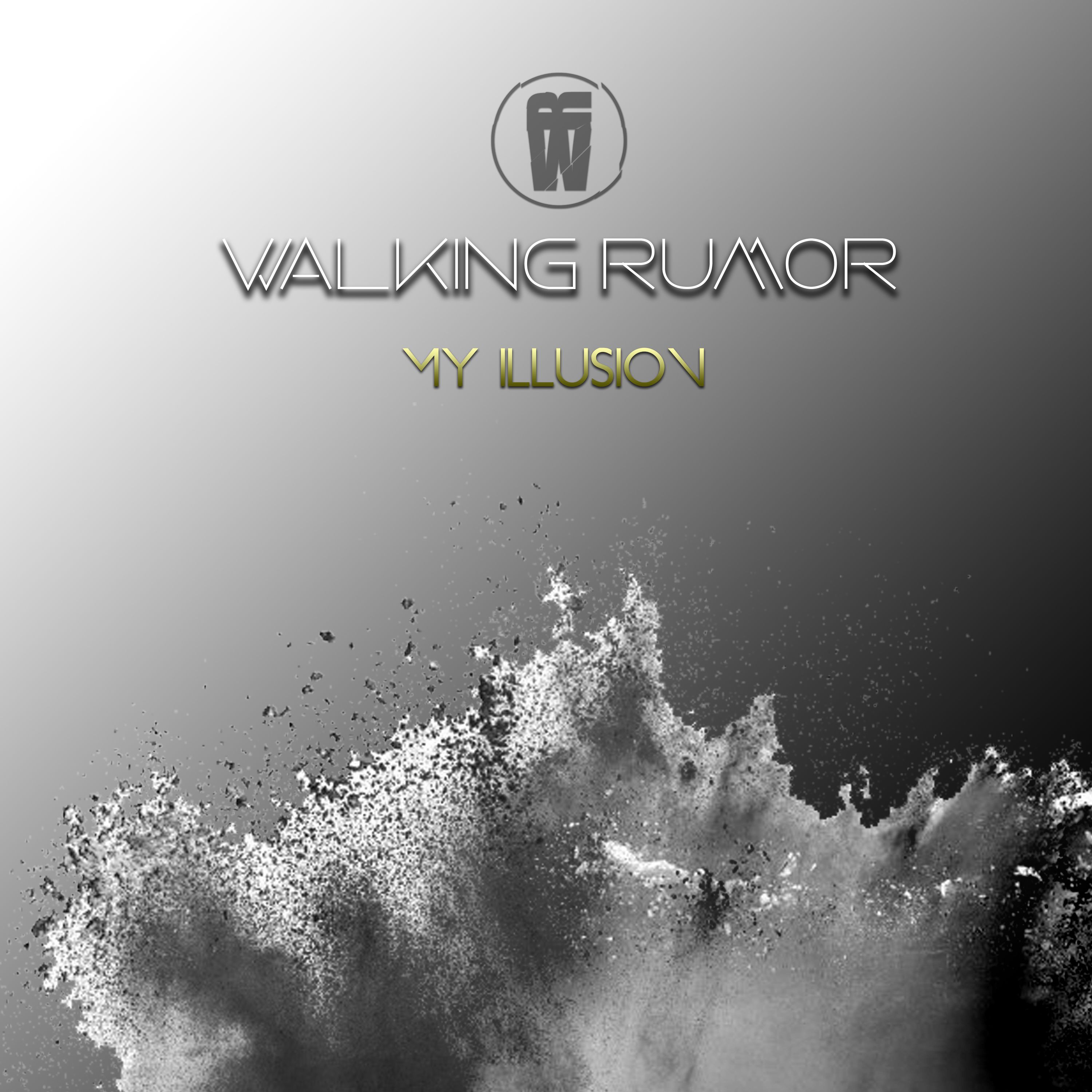 Check out My Illusion on Spotify
CLICK HERE
Follow Walking Rumor on social media
Facebook: www.facebook.com/walkingrumor
Twitter: www.twitter.com/walkingrumor
Instagram: www.instagram.com/walkingrumor