Walking Rumor celebrated the end of 2019 by signing over to Elevation, with a deal to fully release their coming album Symbiosis in April 2020. 
The band shared the news with the fans as a Christmas present on social media. 

"We can already reveal that there will be a monthly single released, up until the full release in April" - Andreas Løvenhorst / Guitar.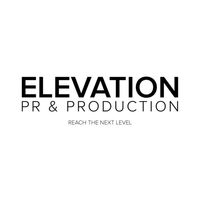 The reason for the missing single in December got elaborated further by the members
"Releasing a single in december seemed like a bad choice, considering it would compete with all the noise from the Christmas music" - Jacob Nielsen / Bass
We can't wait for the full coverart reveal of the album as we move closer to April. 

- WR Team